Pan Roasted Veal Chop with Roasted Shallots and Potatoes with Tarragon Sauce
One of The John Barleycorns Special Board favourites is their Succulent Pan Roasted Veal Chops. Veal Chops are one of the most expensive cuts of meat, and rightfully so. The John Barleycorn in Harlow Essex serve a wonderfully tender veal chops meal drizzled in Tarragon Sauce.
Our pan roasted veal chop is served with roasted shallotts and potatoes withtarragon sauce and its been a favourite on our Specials Board for a reason. The tarragon adds a distinctive flavour to the meat. The sauce adds a slight bittersweet flavour and an aroma similar to anise.
The shallots are the perfect accompanient to this dish. These bulb like bursts of flavour are similar to the onion but a bulb like shape. The smell and taste of shallots are very different to onions. Shallots are a great addition to this dish, they are flavoursome and low in calories and sodium and high in potassium. Shallotts are a great flavour enhancer making them a delectable accompaniment to this Veal Chop special.
Our Special Board is available: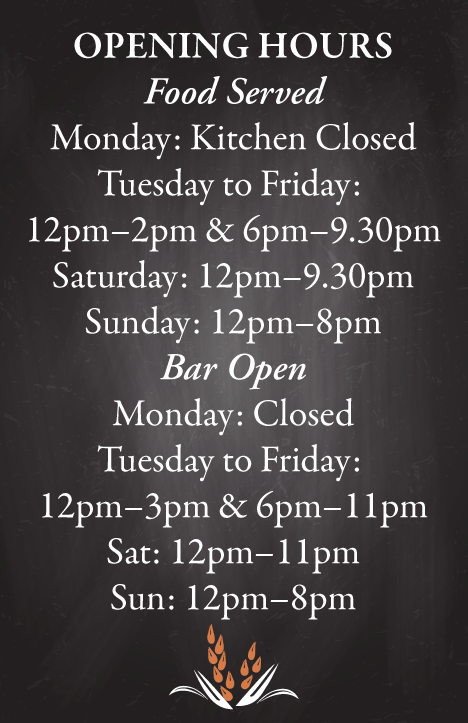 As the dark evenings begin and the weather starts to chill, what better way than to spend an evening out in the week at The John Barleycorn with a warming meal and good company.
Book now to avoid disappoinment:
01279 422675
Find our other specials here